Cannabis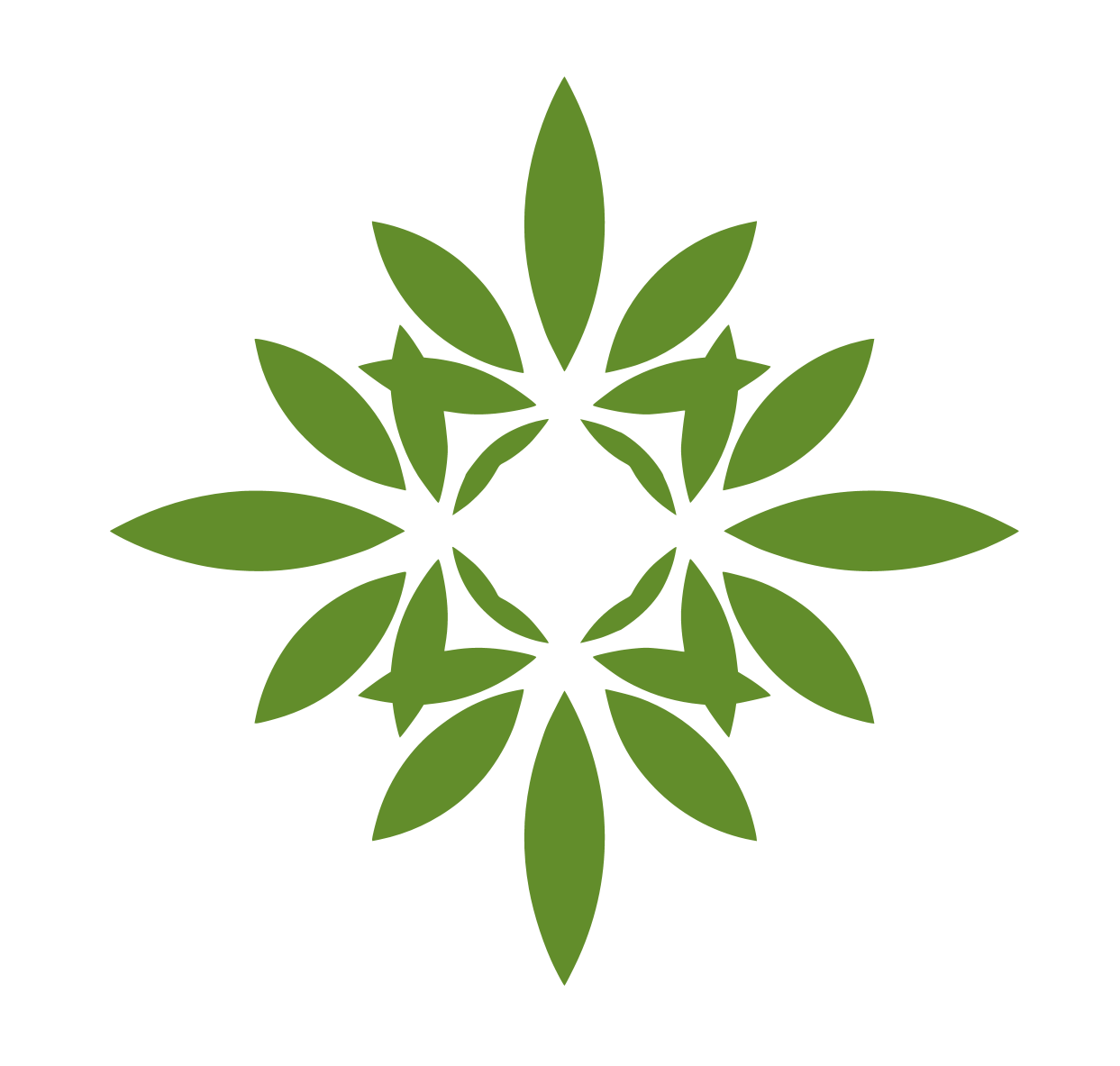 Education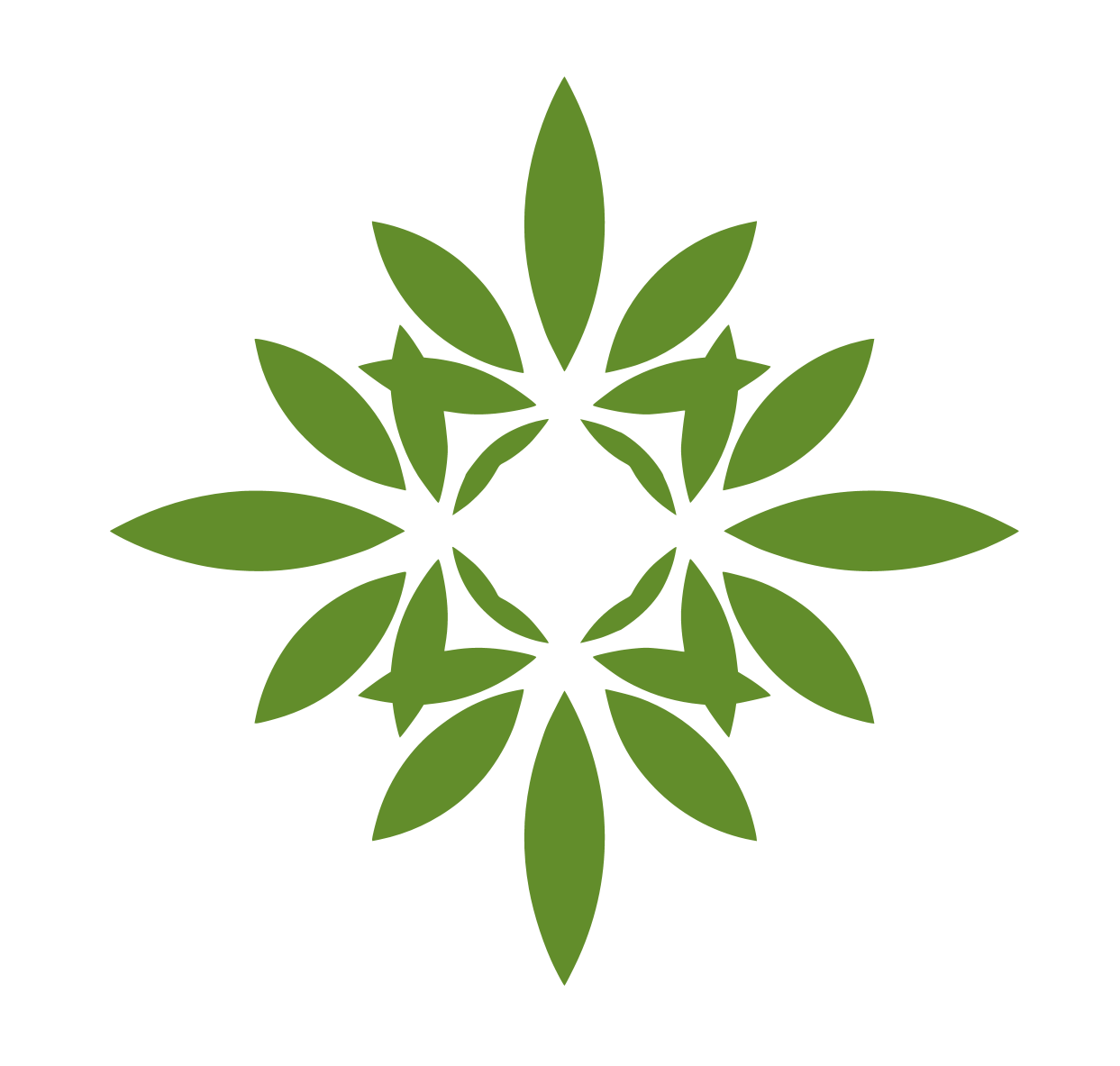 Wellness
Kansas City's First Homegrown
Patient Lounge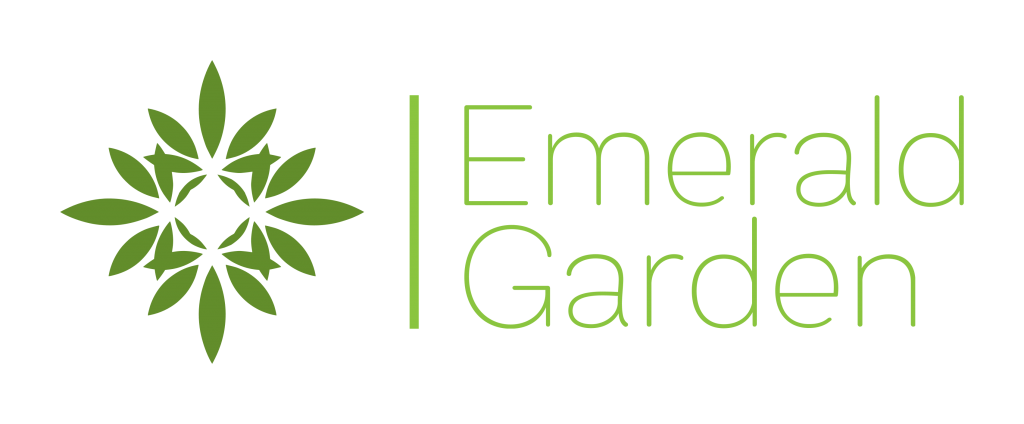 Medicating has never been more comfortable or more fun.
Opening Soon! Subscribe for updates!
Our patient lounge will include a movie theater room, rentable mediums for your choice of medicating, optional monthly membership, a video game station, laptop plug-in areas for working or online surfing, special events, comfortable seating, private rental rooms, a concierge, snacks and refreshments.
Events and Wellness & education seminars/classes will be offered regularly.